New arrivalYou can now listen to Fox News articles.
US Surgeon General Vivek Murthy said in Fox News Sunday that he was worried about the difference in the view that COVID-19 was "locked out" from national dialogue.
Talking to Fox News anchor Trace Gallagher, Mercy was asked to deal with the backlash from those who claimed the government's response to COVID-19 was too political.
Gallagher mentioned how the Centers for Disease Control and Prevention (CDC) changed the guidance, even though it urged people to "follow science," and "if there was disagreement about science." , You are called and many media outlets at the beginning of the pandemic. "
CDC Director Warrensky removes COVID restrictions: "We're not there yet."
"Well, listen, all we have to do now is understand that science is evolving," Mercy replied.
"But tracing, and what really matters, is that we have the ability to have respectful and thoughtful dialogue with each other. I'm locked out from the perspective of people listening to their point of view. We are worried about the temperature rise in our dialogue that we are. We need to be able to hear all the voices, we need to be able to respect each other.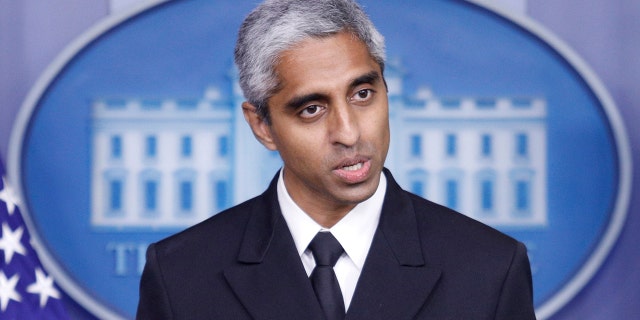 Critics blame the White House after PSAKI consults with Facebook to reveal a "flag misinformation"
"We need to be able to recognize that we may need to change course from time to time based on new data. It doesn't mean that people were wrong before. It means we have to learn as we progress. Means. "He continued.
"Because, as everyone is taught, suitability is an enemy of science," Gallagher replied.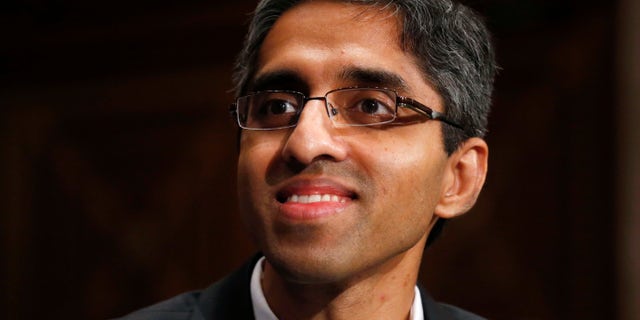 Last July, White House spokesman Jen Psaki revealed that the White House would work with Mercy's office to "flag" a Facebook post allegedly misrepresenting COVID-19. did.
Click here to get the Fox News app
"In the Surgeon's Office, we are flagging Facebook posts that disseminate disinformation. We work with doctors and medical professionals to accurately connect medical professionals with those who are popular with the audience. We provide information and drive reliable content, so we support the provision of reliable content, and we have created COVID Community Corps to provide disinformation to local messengers. "
Lindsay Kornick of Fox News contributed to this report.